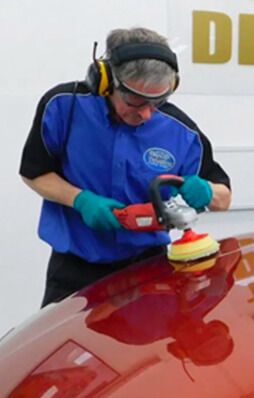 CERAMIC COATING FOR CARS

At Top Car Detailing we have many years' experience in the application of ceramic coatings to protect and seal in the finished results on you cars paintwork, after the machine polishing process. We know that every car is unique, and therefore every detailing job is also unique.
With Top Car Detailing you can be sure your car is in the very best highly skilled hands. Our ceramic coating process involves several intricate steps, all of which are manually applied by an expert technician. These steps include thorough cleansing and preparation, chemical decontamination and machine polishing. After this prosses we then seal in the gloss by applying Zirconite ceramic coating to the exterior paintwork of your vehicle.      
Having a Zirconite ceramic coating applied to your car's paintwork seals in the gloss and protects the finish from the elements. We then apply ZC Bosta, this chemically fuses to Zirconite ceramic coating and increases durability, longevity and hydrophobic properties. UV and chemical resistant, the process protects and increases gloss levels to a new standard of excellence, creating the ultimate hydrophobic scratch resistant coating.
PROTECTING YOUR INVESTMENT
Added protection will improve the look and extend the life of any paint finish.
We recommend a ceramic coating to seal in the gloss and to deepen and preserve that showroom shine.
WHAT IS A CERAMIC COATING?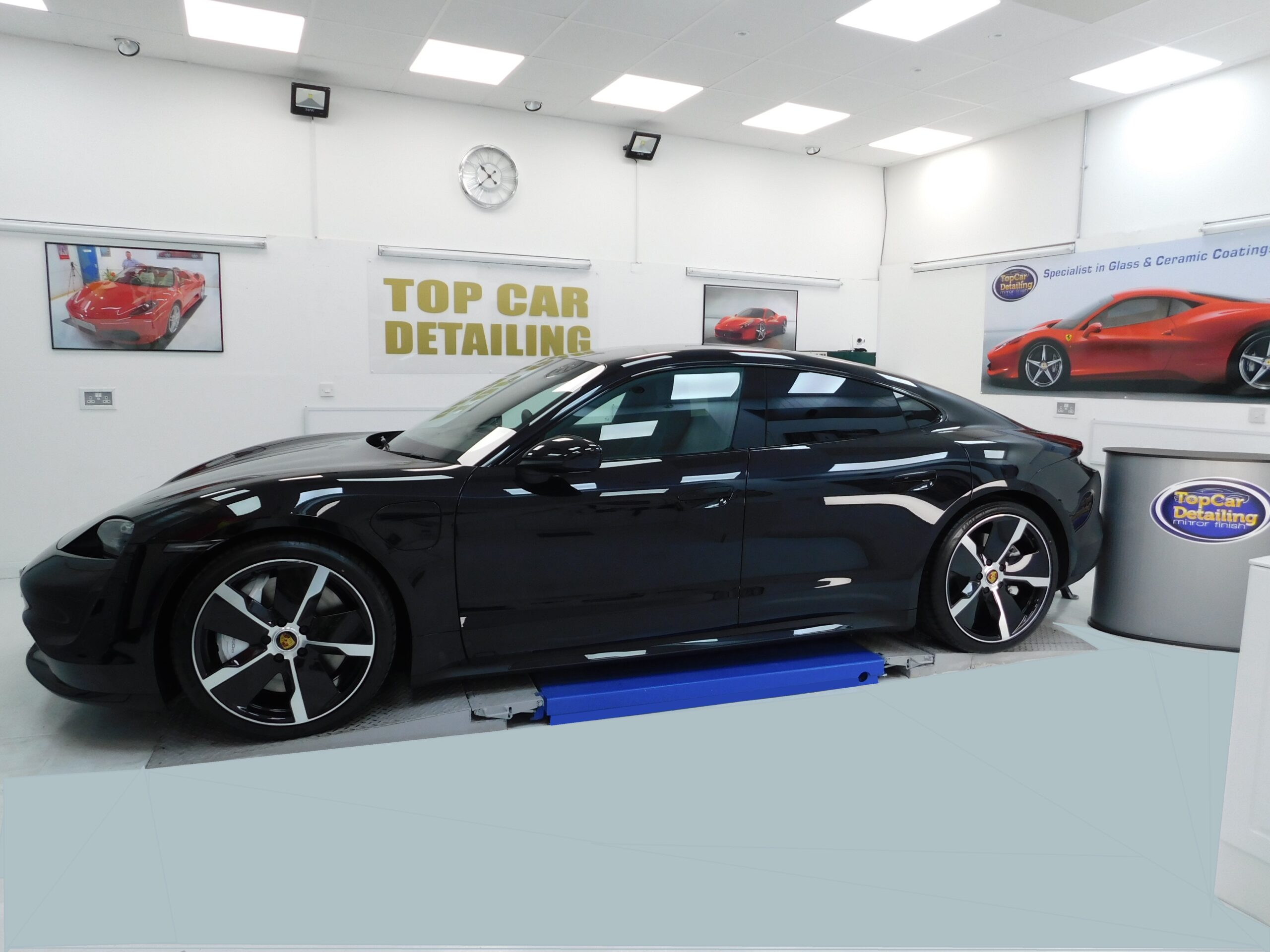 Ceramic coating refers to a chemical (epoxy, quartz, or a hybrid of both) that is applied by hand to your car's paint surface.
Unlike a wax that just sits on the surface and is washed off easily, a ceramic coating chemically bonds with the paint and remains there for years. This creates a barrier between the finished results and the outside elements, sealing in the gloss and protecting the finish for years to come.
CONTACT US FOR A CUSTOM DETAILING QUOTE