Professional Car Detailing Specialist
Top Car Detailing specialise, in paint correction, machine polishing, car detailing & ceramic coatings for cars across the North West Region.
Are you thinking of having your new car detailed, or looking to have a paint correction detail to enhance the appearance of your existing cars paintwork.  We have over 20 years' experience in car detailing and car care. We only use the best products for our customers cars protecting your vehicles paintwork for years to come. You can Contact us via our contact form, or call us direct on 07845704487 and arrange an appointment where you can drop by so we can discuss your car detailing requirements.
Check out our paint correction page and see how we can restore the paintwork on your car.  We believe in showing you the full prosses of our work from start to finish, check out the videos and see what can be achieved.  There are many detailing services to chose from at Top Car Detailing, so we can put a be spoke package together for your car. We only use the highest quality products for our customers cars, setting very high standards in what we do BEST!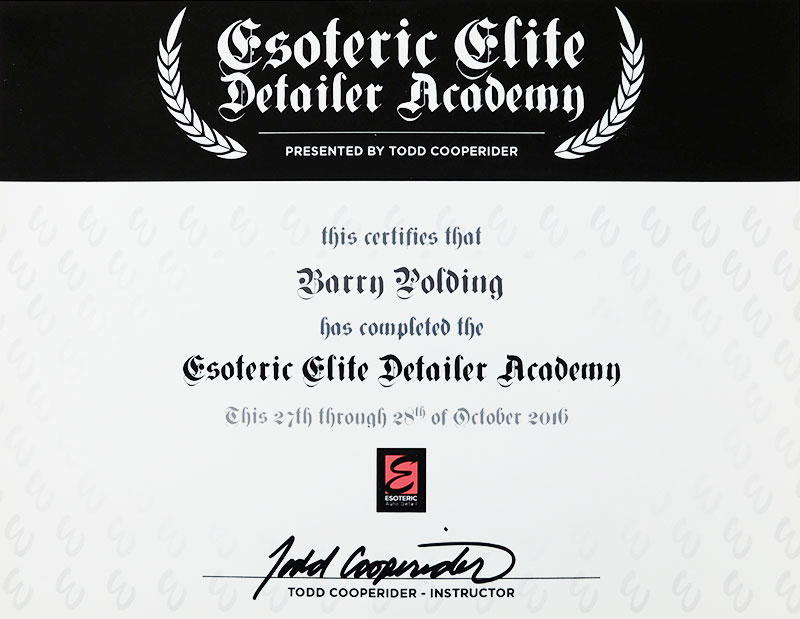 ESOTERIC ELITE DETAILER
Barry is the only UK Car Detailer to have completed the ESOTERIC ELITE DETAILER ACADEMY, in OHIO UNITED STATES OF AMERICA making him THE ONLY Internationally Accredited Detailer in the UK to date
Here at Top Car Detailing we believe in showing our work from start to finish via our YouTube Channel, this way you can see the transformation of the cars appearance from when it arrives to the finished results.
Car Detailing
Our ceramic coating for cars is a popular choice with our customers, this offers long term protection for your vehicle plus enhancing and sealing in the finish on your cars paintwork. We have detailed all makes of cars over the years from classics, luxury, performance, collectors' cars to supercars.  Please go and check out our YouTube Channel, to see the quality workmanship that is carried out here. 
Request a Quotation
Please browse our range of car detailing services that we provide here at Top Car Detailing. Contact us for more information on 07845 704 487 or get in touch via [email protected].
Click on the boxes below for more information regarding our car detailing services.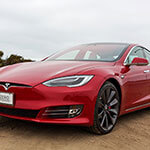 "Incredible customer service, incredible craftsmanship"
Adam Boulton Tesla S P100D