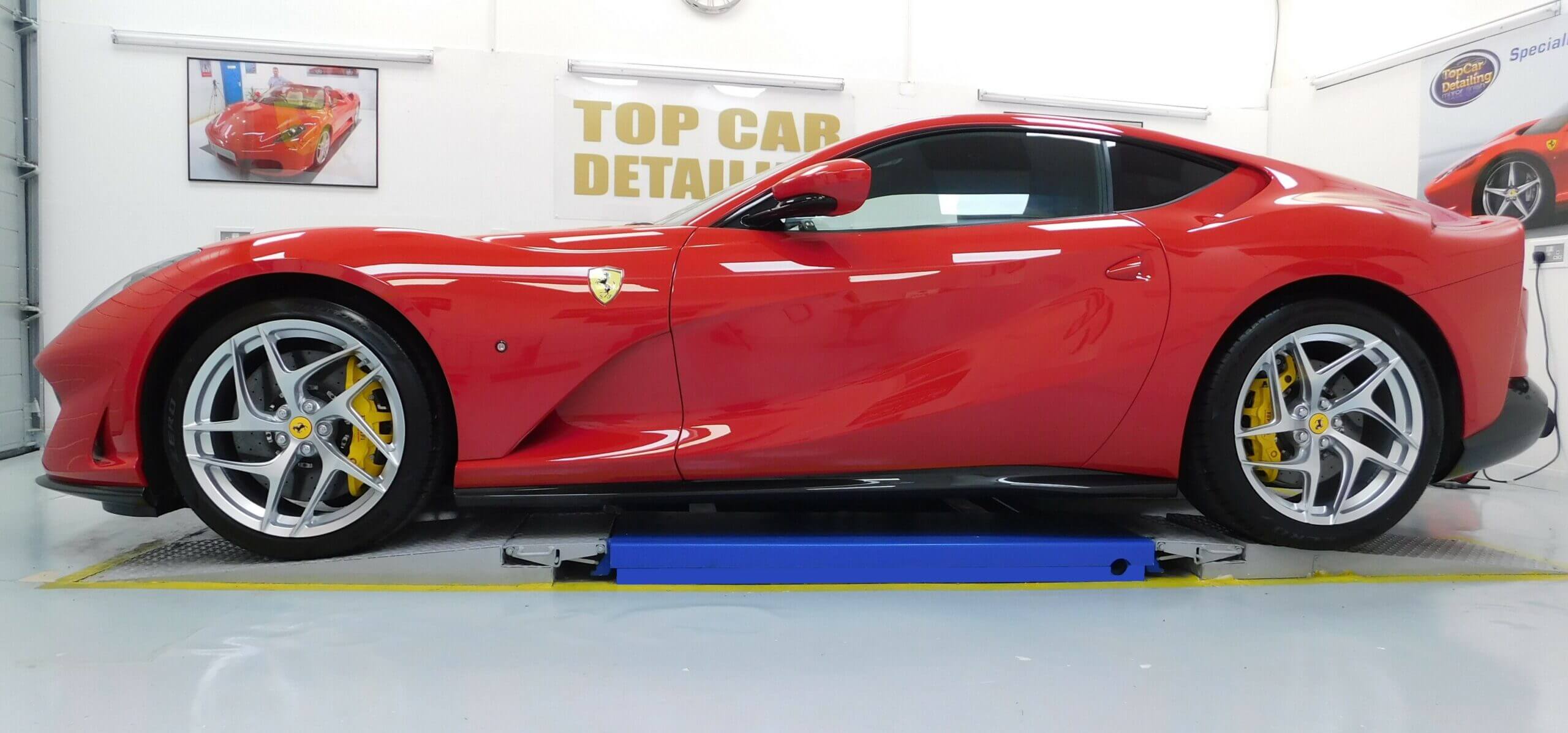 Kamikaze Collection
Here at Top Car Detailing we can offer you a range of Kamikaze Collection Coatings to protect and enhance your cars appearance.
Your car may need some machine polishing before having these coatings applied if so check out our paint correction page for more details, or give me a call personally to discuss your car detailing requirements.
The Ferrari GTO is undoubtably one of the most wonderful cars in the world, and here at Top Car Detailing we had the pleasure of detailing it. We removed all of the swirl marks and scratches from the paintwork and restored it to a mirror finish. We spent over 50 hours machine polishing the car to remove all the defects and turned it into a work of art. We used Kamikaze Collection Coatings to rejuvenate and seal in the gloss, restoring the cars appearance to concourse condition.
The Kamikaze Collection include anti-ageing properties that last longer than other products in this marketplace today. We can offer you these luxurious coatings that bring a depth of clarity and high levels of gloss to your car's paintwork.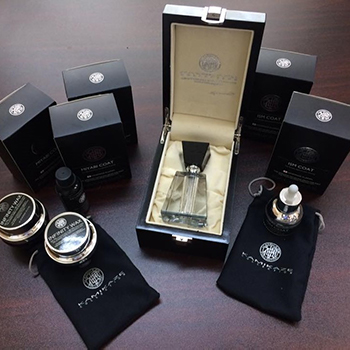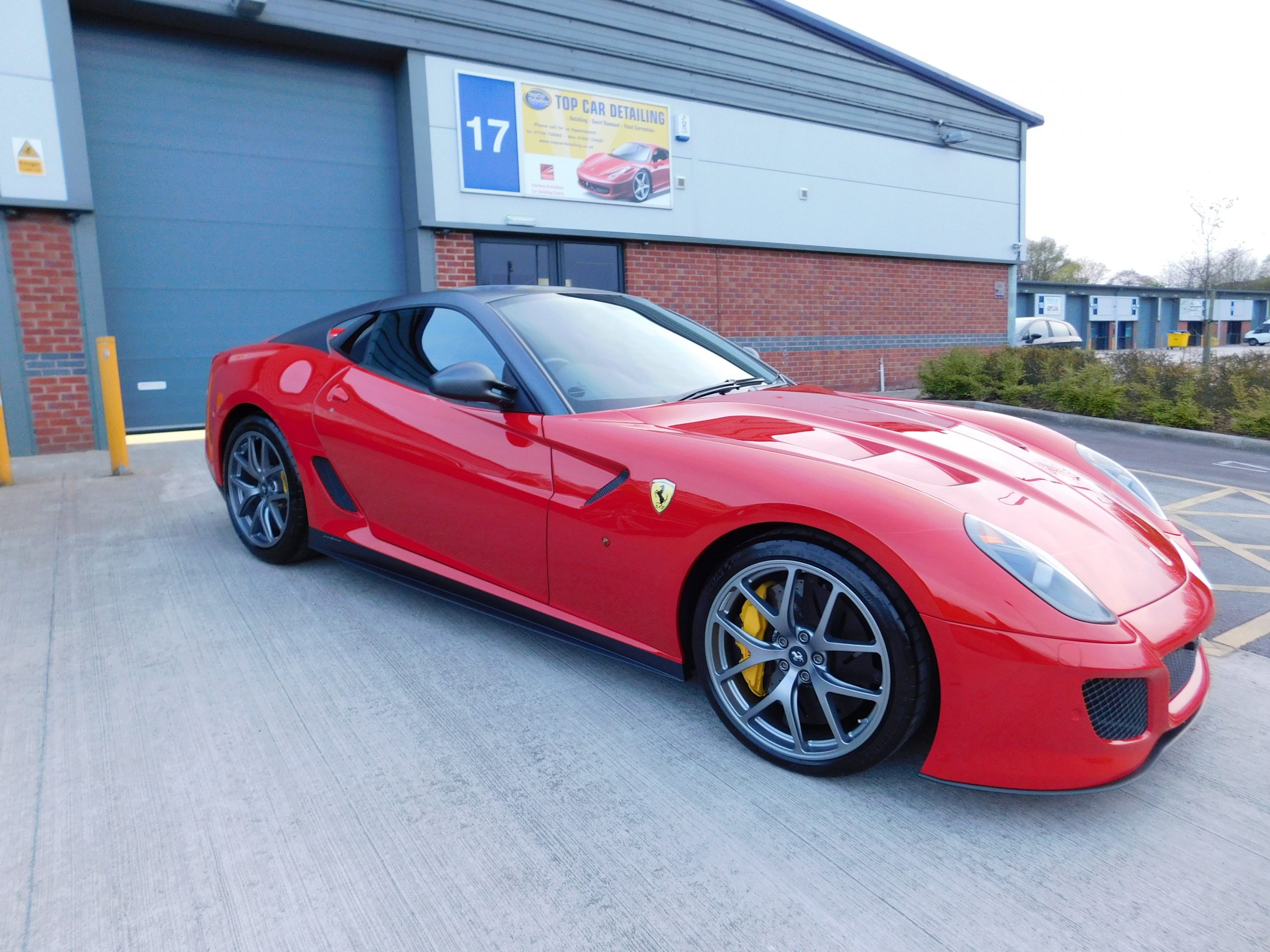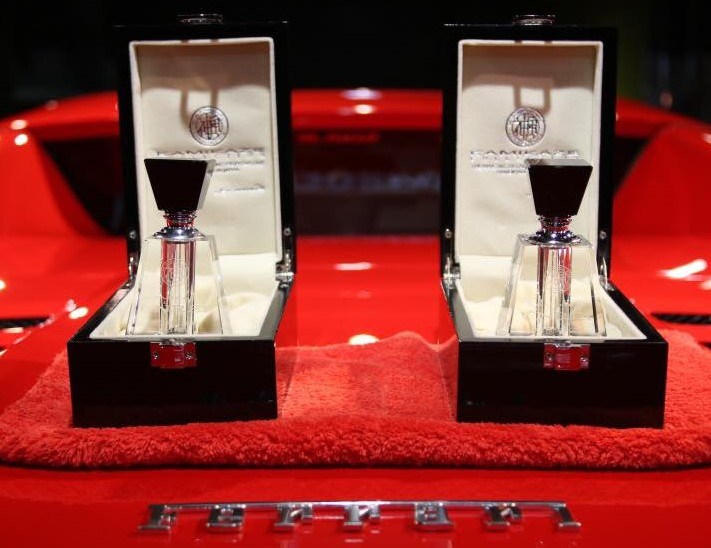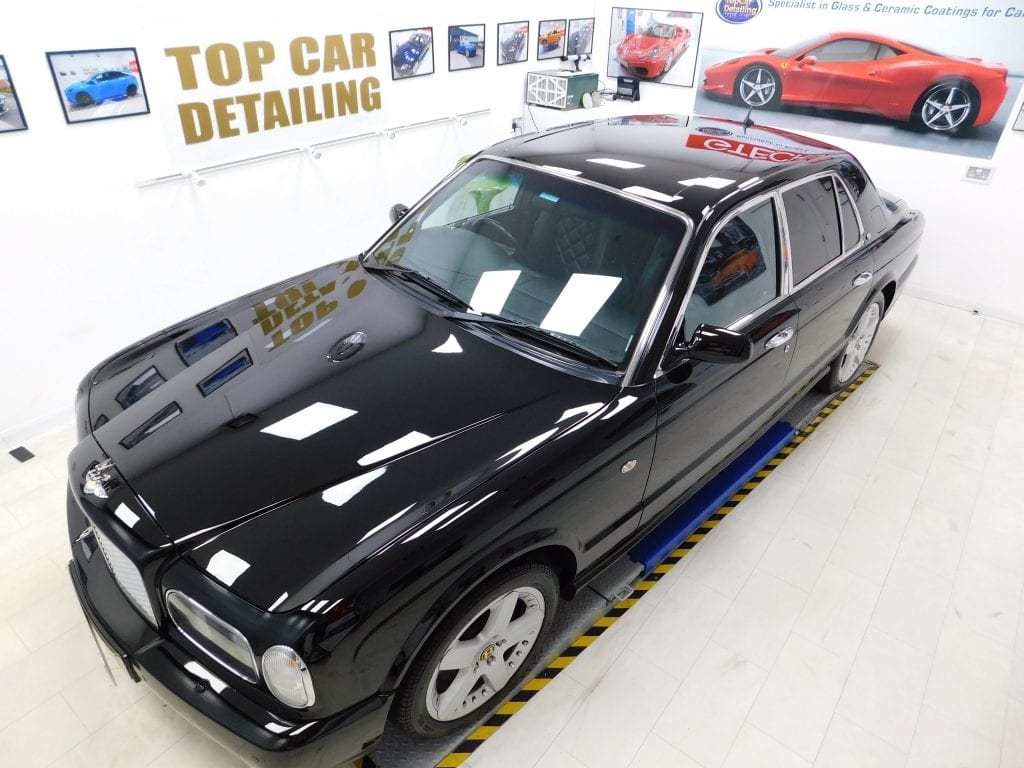 Helping you choose the right coating for your car
Listed below are a range of coatings and their properties to give you some information about the services we offer.
Kamikaze ISM PRO & Infinity Wax
This offers a high gloss level with anti-scratch properties and up to 3 years durability.
Kamikaze ISM Professional
This offers up to 4 years of hydrophobic quality and extreme levels of gloss.
Kamikaze Collection Miyabi & ISM PRO Coating
Superb Scratch Resistance & Extremely Hydrophobic Quality and high levels of gloss up to 4+ years durability.
Kamikaze Miyabi / ISM Professional & Infinity Wax
This comes as a three-stage coating offering the ultimate wet look finish with excellent durability and protection against the elements up to 4 years durability.
Kamikaze Collection Enrei Coating
This is our top of the range coating in the Kamikaze Collection. The Enrei coating can only be applied by an accredited detailer and is for professional use only.
This coating took many years of development and the last two years have been overseen by Todd Cooperider, Esoteric Detailing in America.
We can offer you the Enrei coating at Top Car Detailing, this delivers outstanding levels of gloss whilst providing long lasting protection against the elements. This coating has a very high resistance to water spotting were other coatings fail.
This coating is not available to buy and only a handful of detailers worldwide are qualified and authorised to apply this coating.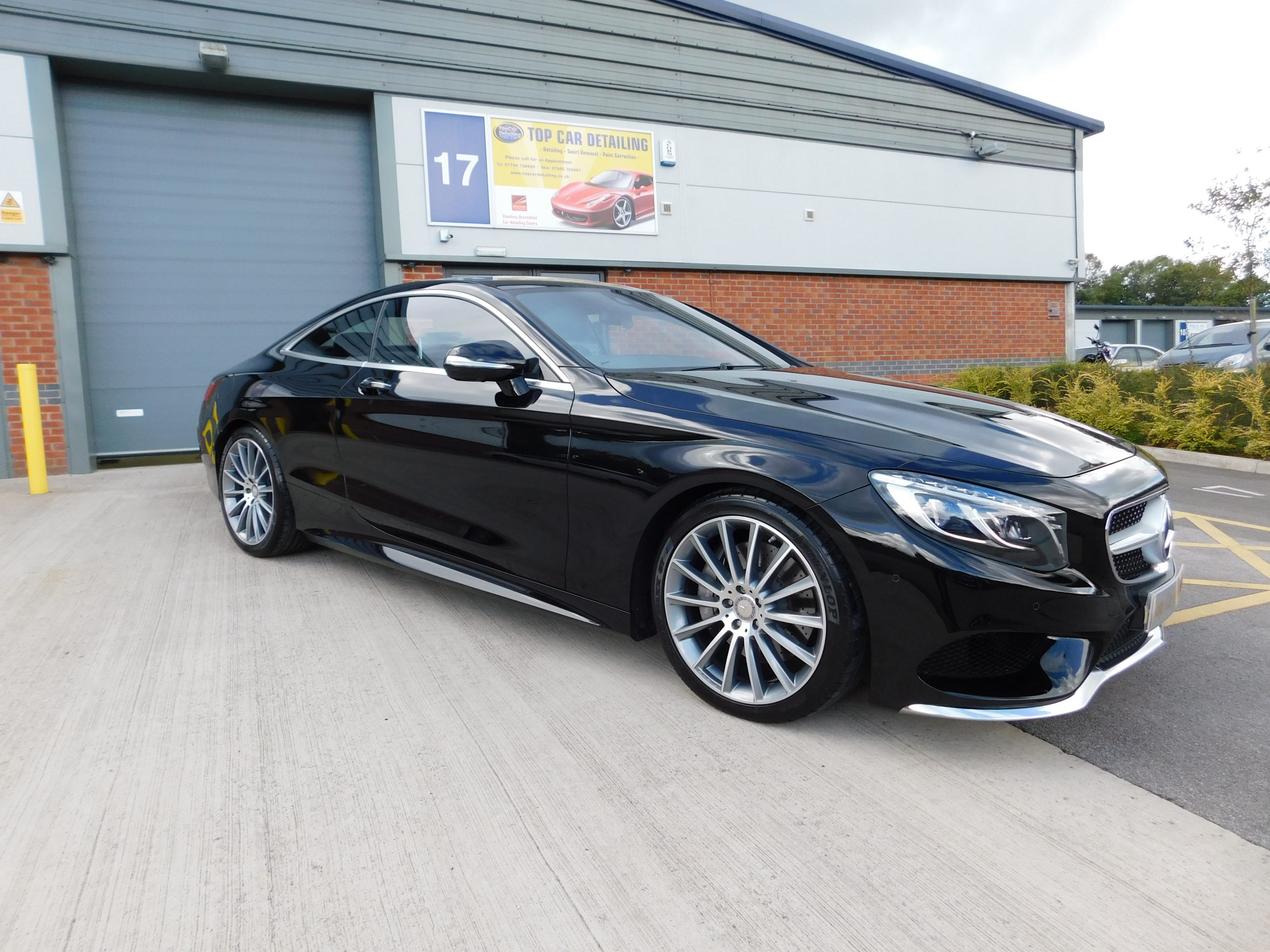 Alternatively, contact us on 07845 704 487 to make an appointment, or reach out via [email protected]. All that matters here at Top Car Detailing is perfection, so we are glad to offer you the Kamikaze paint protection.