Detailing Services
Top Car Detailing offers a wide range of car detailing services. We take great pride in looking after a vast array of cars including sports, prestige, classic and supercars etc.
Paint Correction
Our specialist services include paint correction techniques from swirl removal, paint enhancement and wet sanding, and our aim is to bring your cars paintwork back to a mirror finish.
Glass and Ceramic Coatings
We also specialise in glass and ceramic coatings protecting your cars paintwork long-term with less maintenance and easier washing techniques, giving you more time to enjoy your car.
Looking to improve the finish of your car?
If you're looking for a professional car detailing service, that can offer the best quality work in the North West, that have the skills and expertise to detail your car to the highest standards contact us today.
Whether you:
Would like to protect your new vehicle
need a major renovation of your cars paintwork to repair existing damage.
you desire a show winning and unique mirror finish that will turn heads as you pass by
or you just need to prepare your car for the winter months,
Our car detailing services below are available on all cars. Prices and exact specifications will vary depending on the current condition of your car, but we will be up-front and honest about all the options before we begin any work.
Request a Quotation
Contact us today for your free no obligation quote to discuss the best-detailing package for your car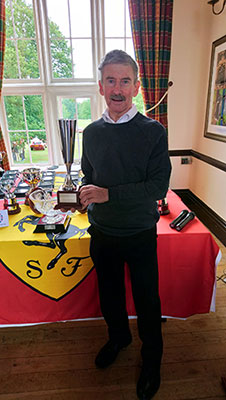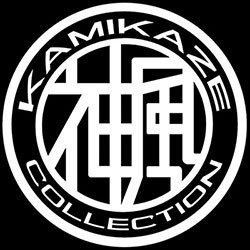 Detailing Services for All Makes of Cars
Our services are available for any vehicle:
Brand-new cars
Slightly older vehicles that require some paint correction
Older classic cars
Cherished marks.
Older cars may need a complete paint correction before being finished in one of our fantastic coatings. Barry has years of experience and will be able to advise you clearly on what your vehicle requires to get that paintwork gleaming.
Paint Protection and Deep Shine
The coatings we offer will protect your car long term and enhance its appearance to onlookers.  Take a look at the services offered, if these don't quite suit what you are looking for be sure to contact Barry who can find a solution for all your detailing enquiries.
CONTACT US FOR A CUSTOM DETAILING QUOTE